Company
Who we are
Donato TORTELLA, with his brother Michele, began producing agricultural machines in Ortona in 1949.
Years later, the son Carlo TORTELLA succeeded with the help of his wife Maria.
Today, the grandchildren Donato and Gabriele TORTELLA continue the tradition with the same passion and competence.
T49: the T is the surname TORTELLA, and 49 is the starting year which indicates over 70 years of experience, technology, and skills producing the best machines on the world's market.
Today the company presents itself with a new brand and with renewed energies. Thanks to the presence of historical collaborators, the T49 can begin its journey in the wake of an already traced history.
For us, a company is and always will be a large family.
Our customers, our collaborators and our suppliers form this large family.
Today it is T49 Srl.
Where we are
The city of Ortona, in Abruzzo, the green region of Europe, has always been our home.
Agriculture is the main wealth of this land.
We were born manufacturing agricultural machines for farmers in this area and today, we continue to work for farmers all over the world
The high agricultural technique of Italy and the Abruzzo region allows us to develop cutting-edge agricultural tools.
It is very easy to reach us:
1 Km from the ORTONA Highway exit (A14 motorway);
5 minutes from Abruzzo International Airport (Pescara).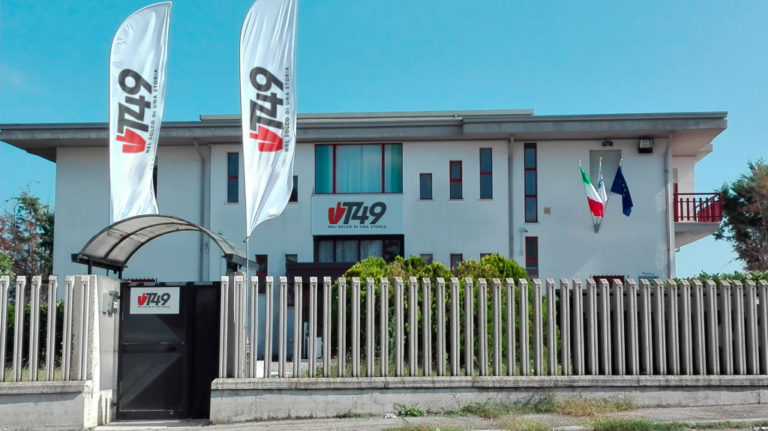 Our Team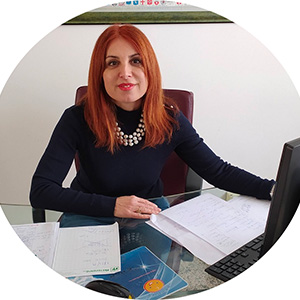 Maria D'Alessandro Tortella
President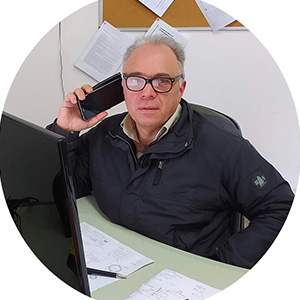 Carlo Tortella
Design, Technical Manager
Donato Tortella
Administrative Manager
Gabriele Tortella
Sales Manager
Top Quality
Our machines today boast a unique design that we have consolidated and tested over the years.
They are robust and resistant to work over time with technical features that are studied in the field and applied directly on indications from our customers around the world.
For us, quality and attention to detail are essential.
Our customers are spread all over the world, from Europe to New Zealand, California, Peru, Poland, Australia, Canada, and many more.
We only work with selected, reliable, and prepared dealers who always offer the best solution to farmers.